From the London Roastery to Saudi Arabia
A Message From Costa Coffee On Coronavirus
Costa Coffee is taking the spread of Coronavirus in Saudi Arabia extremely seriously. Click the link below to read more about the steps we are taking to help ensure the safety and wellbeing of our people and customers.
Find out more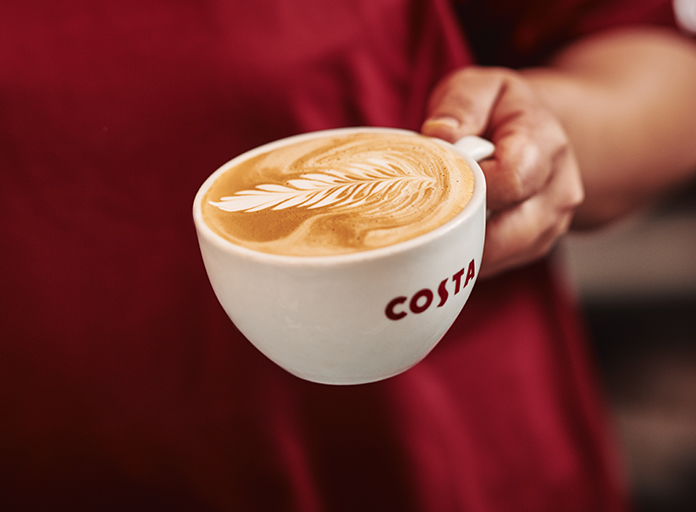 Now Open in 28 locations in Riyadh!
Straight from our London roastery. Costa Alghanim has arrived in the heart of Riyadh, bringing you the original signature blend, reviving our look, with the same passion. This is just the beginning, stay tuned for more as our journey continues.